Lake Chabot Golf Course administers a Volunteer Marshal Program that is open to anyone wanting to join. We are organized under the Touchstone Golf Foundation non-profit 501 (c)(3) to promote active stewardship an awareness in the communities in which Touchstone Golf Management operates. Founder, Steve Harker, believes that golf is the perfect medium for raising consciousness in the community across a broad range of socio-economic backgrounds.
The Lake Chabot Volunteer Marshal Programs echoes Steve's belief and applies this to our marshaling of the golf course and fundraising efforts. We pride ourselves on promoting valuable golf culture, enjoyment of outdoor recreation and selflessness through giving-back to the community. Joining our team is EASY, FUN and WORTHWHILE.
If you want to JOIN OUR TEAM, please fill out this application (CLICK HERE TO DOWNLOAD) and e-mail it to our Volunteer Captain, Patti Yamashi, at pbaba@berkeley.edu to apply. You can also turn in this application to the golf shop at Lake Chabot GC.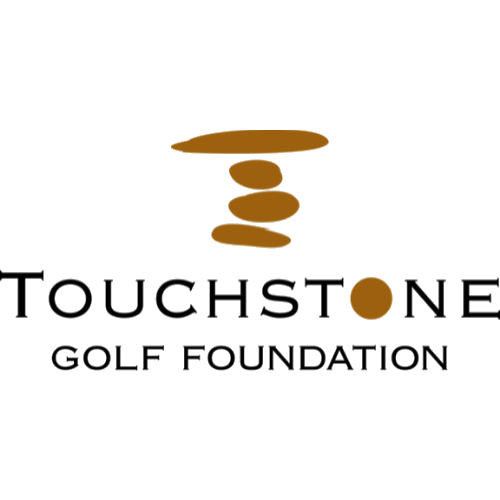 At Touchstone Golf Foundation, we partner with Touchstone Golf Management to execute on our commitment to being a responsible contributer in the communities in which they operate. That means working with local civic organizations and non-profits to achieve their goals and enrich the lives of those in the community through the game of golf.
We hope you'll consider partenering with Touchstone Golf Foundation in your area to reach your local community. If you are ready to start touching lives, then you are ready to join Touchstone Golf Foundation.
For more information on Touchstone Golf Foundation, please visit www.touchstonegolffoundation.org.