Lake Chabot Golf Course Details
Lake Chabot Golf Course is a popular public golf course located in Oakland, California. It is situated in the scenic foothills of the East Bay and offers a challenging yet enjoyable golfing experience for players of all skill levels.
Facilities: The golf course is equipped with a driving range, putting greens, and a chipping area for players to practice and warm up before their round. Additionally, there is a pro shop where you can find golf equipment, apparel, and accessories.
Golf Carts and Rentals: Lake Chabot Golf Course provides golf carts for rent, allowing players to navigate the course comfortably. Rental clubs are also available if you don't have your own equipment.
Tee Times and Reservations: It is recommended to make tee time reservations in advance, especially on weekends and holidays, as the course can get busy.
The course at Lake Chabot is an 18-hole, par-72 championship layout. It spans across rolling hills, offering picturesque views of Lake Chabot and the surrounding natural landscape.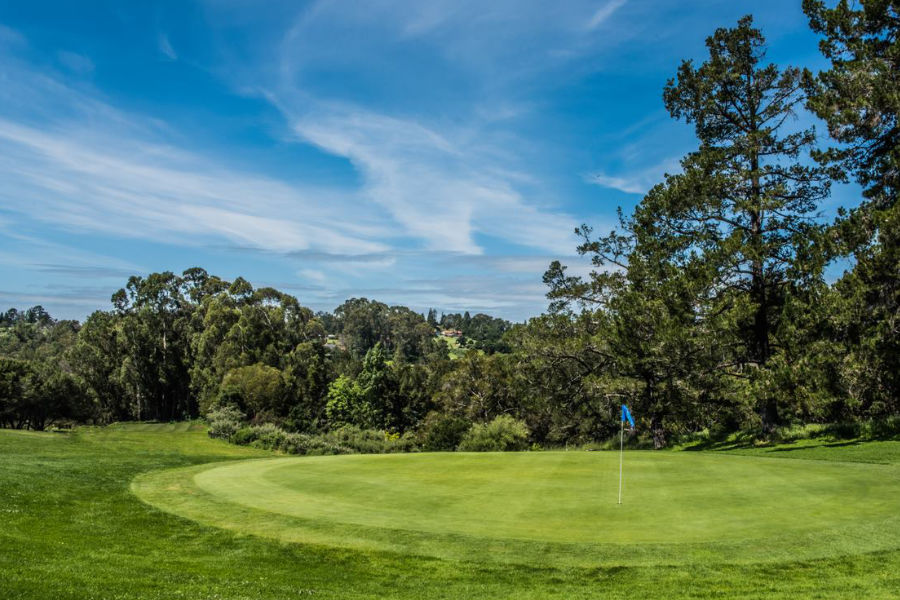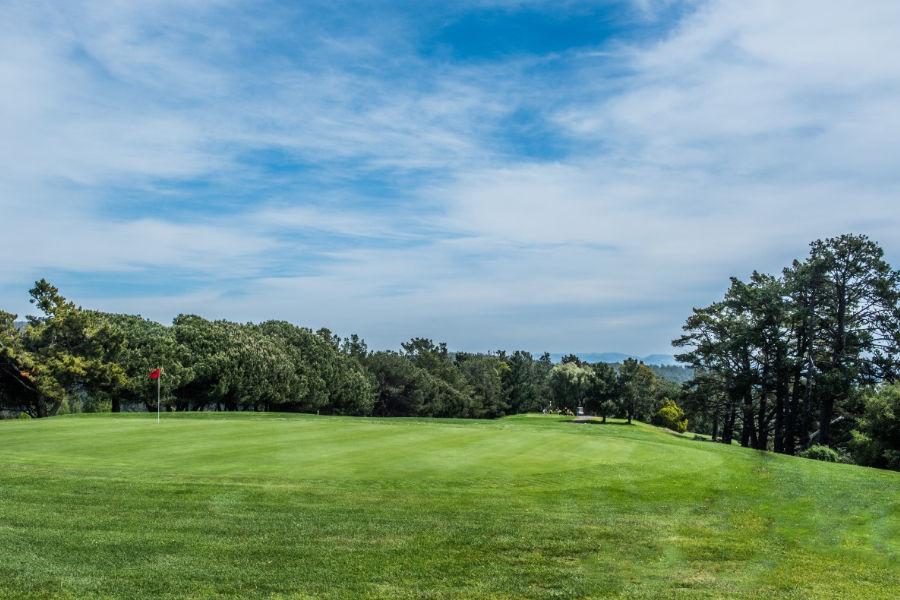 Lake Chabot Executive Par 3 Course is a smaller, nine-hole golf course located within the Lake Chabot Golf Course complex in Oakland, California. It is designed for golfers who prefer a shorter and quicker round of golf or those who are looking to practice their short game.